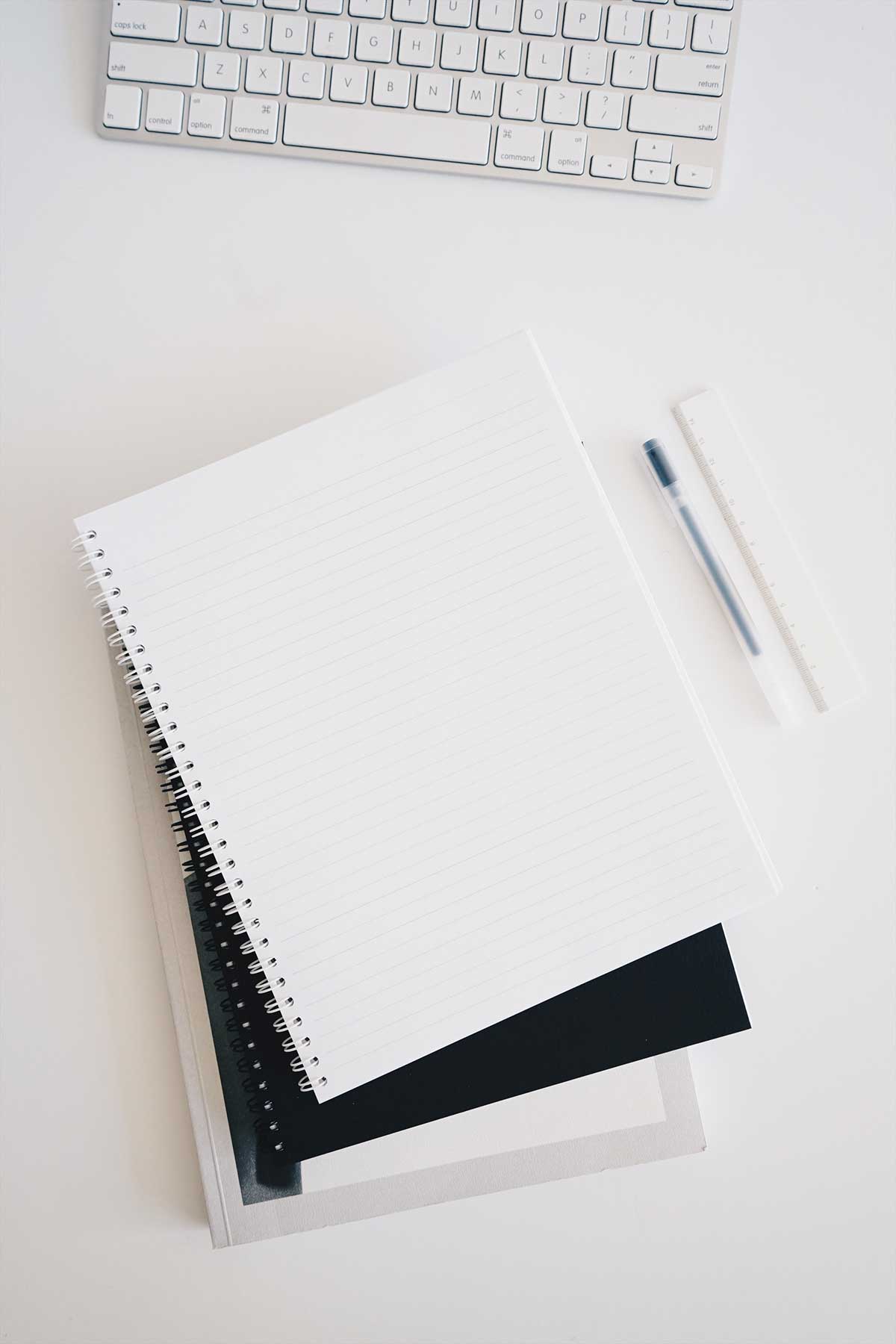 Our Process
We're here to help navigate an expanding and evolving universe of software
---
Discovery
Let's discuss what you're looking to build and see if our team is a good fit for the project.
Agile Approach
Experimentation and collaboration drive our software development process.
Enterprise Technologies
We leverage the latest tools and technologies.
Relationship Focused
We value long-term business relationships which enhance our ability to collaborate and build successful products.
Continuous Delivery
We develop, test, and release in incremental sprints that keep feedback loops running quickly and effectively.